Hello friends! Today I'd like to share some altered bottles made using Jute String Cocoa. I love the different Jute String Bonnie offers at Really Reasonable Ribbon. Here's a couple more Jute products that I recently ordered.
Jute String White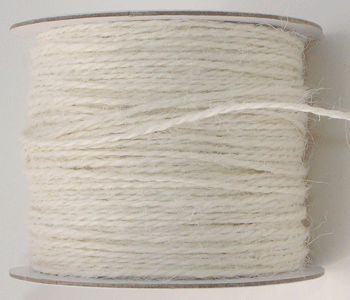 Lovin' the Black Jute Ribbon and plan to make some flowers with this :)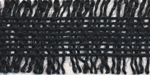 OK..just had to share a couple favorites. Here's the Altered Bottles.